Automotive Engineering
Approved by the provincial Ministry of Education, the Automotive Engineering Laboratory is a key university lab at the provincial level founded in 1999. It does not only conduct research experiment, but also product design and performance analysis so as to better serve the local automobile industry.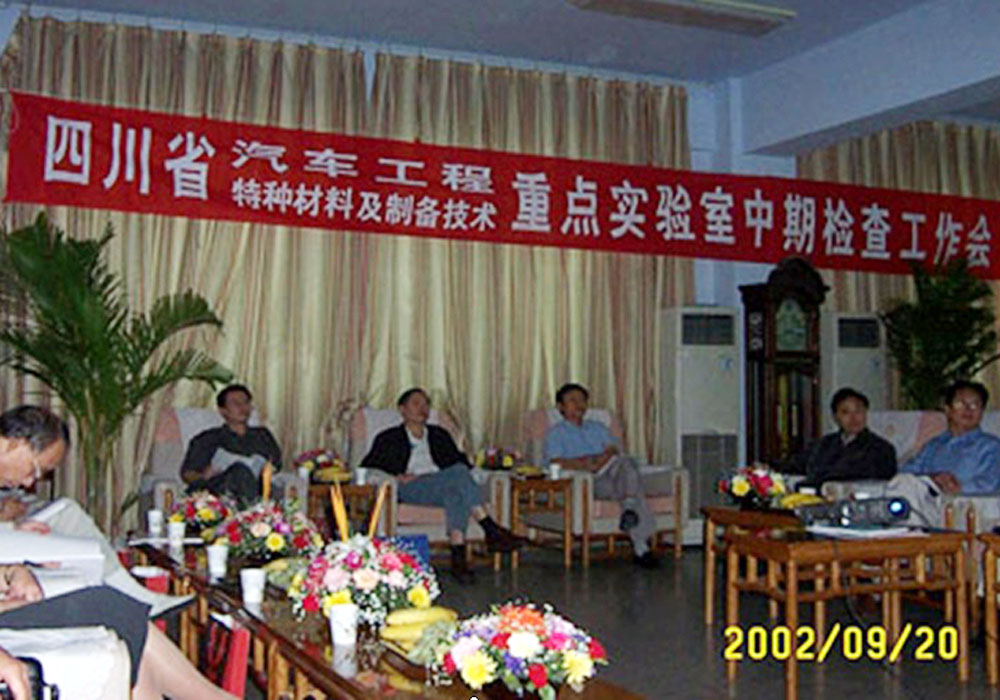 The Lab's Mid-term Workshop on Special Material and Preparative Technique
The lab consists of three daughter labs: the Engine Lab, the Automotive Electronic Technology Lab and the Combination Property Lab.
The Engine Lab aims to develop and test unique engines fueled by gas and its combustion and emission. It also tests specialized components for gas engine such as reducing valve and change-over valve.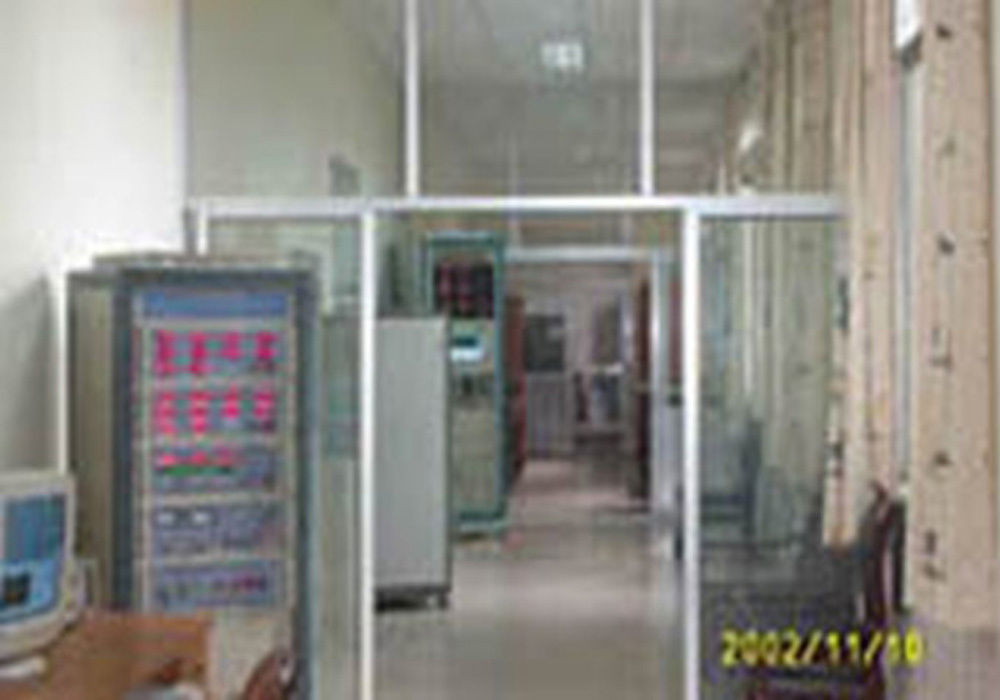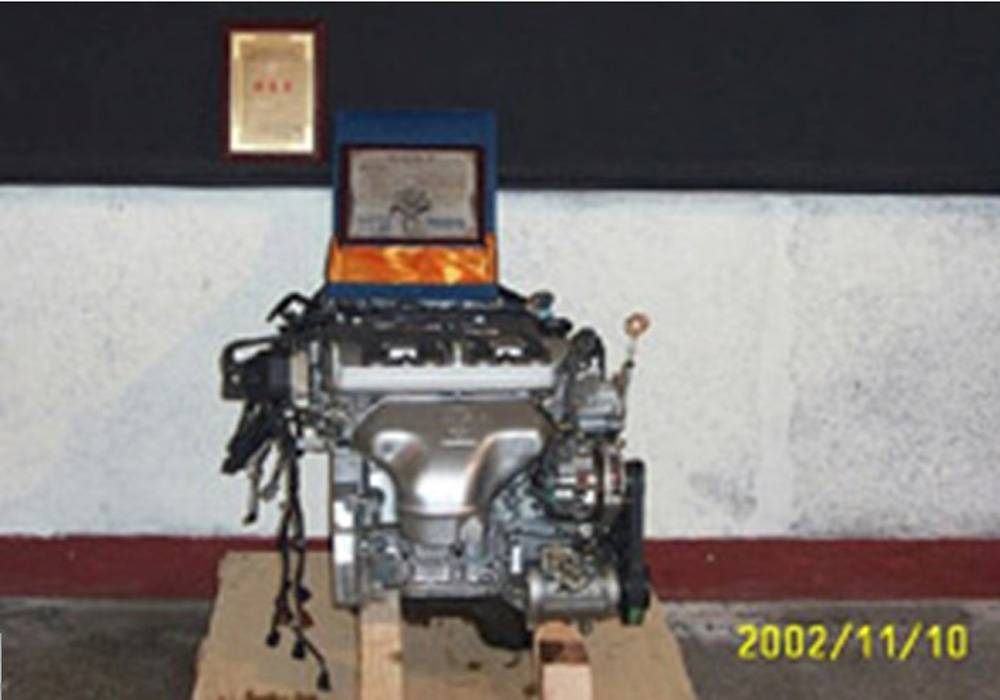 Supervisory Control of the Engine Lab Real-time Engine Emission Analyzer
The Automotive Electronic Technology Lab mainly focuses on the test of product development ability and the test of major electronic control systems for modern cars.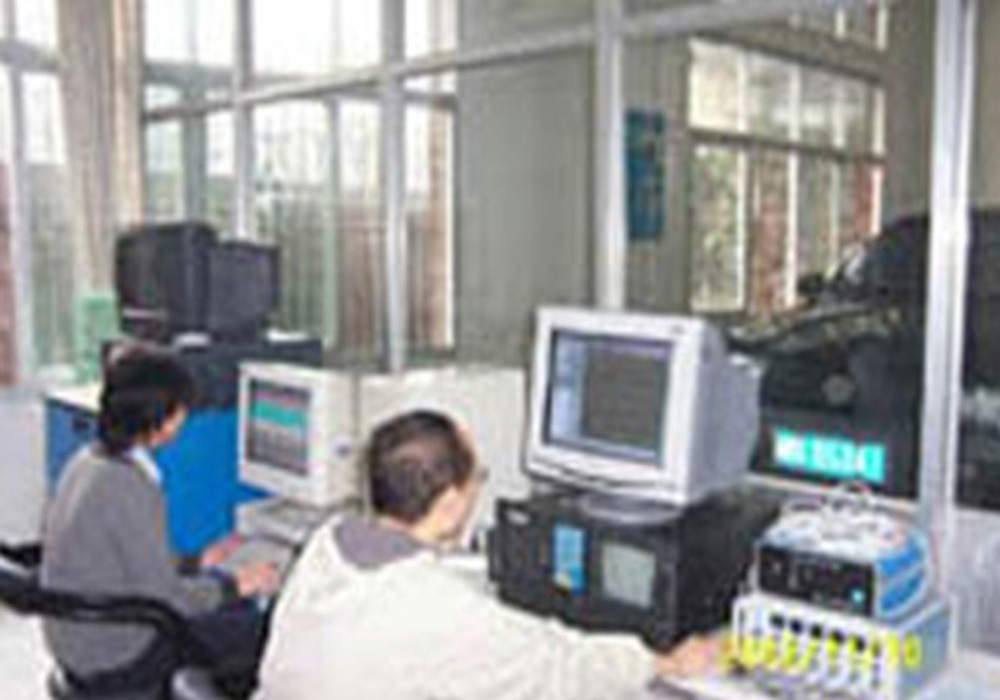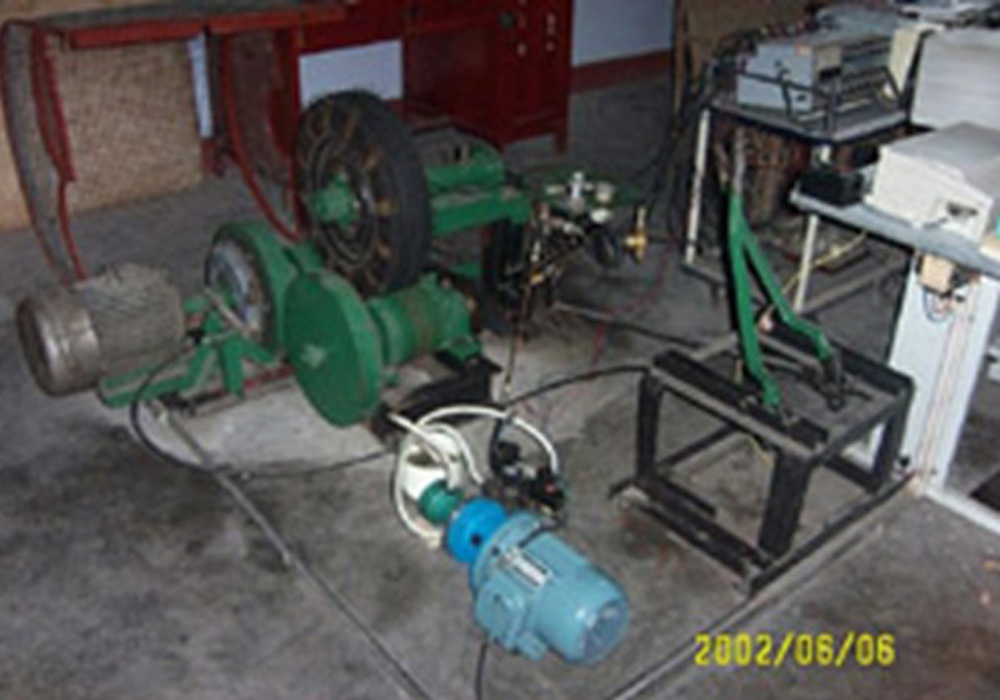 Supervisory Control of Suspension Test ABS Test Stand

The Combination Property Lab stresses on the test of vehicles' road performance and the test of emissions of light vehicle in mode test cycle.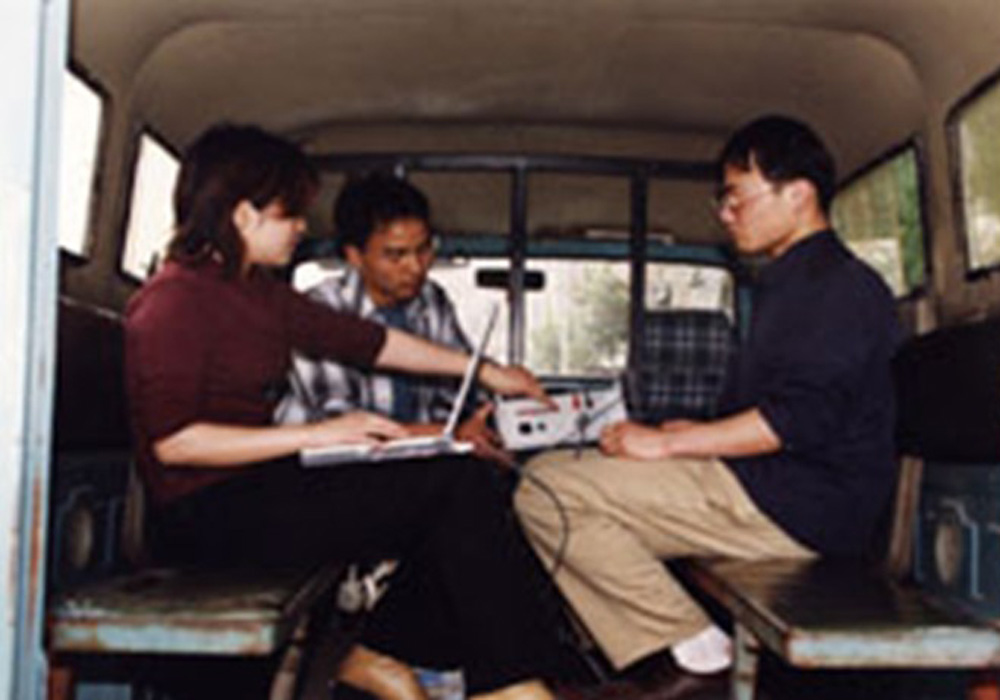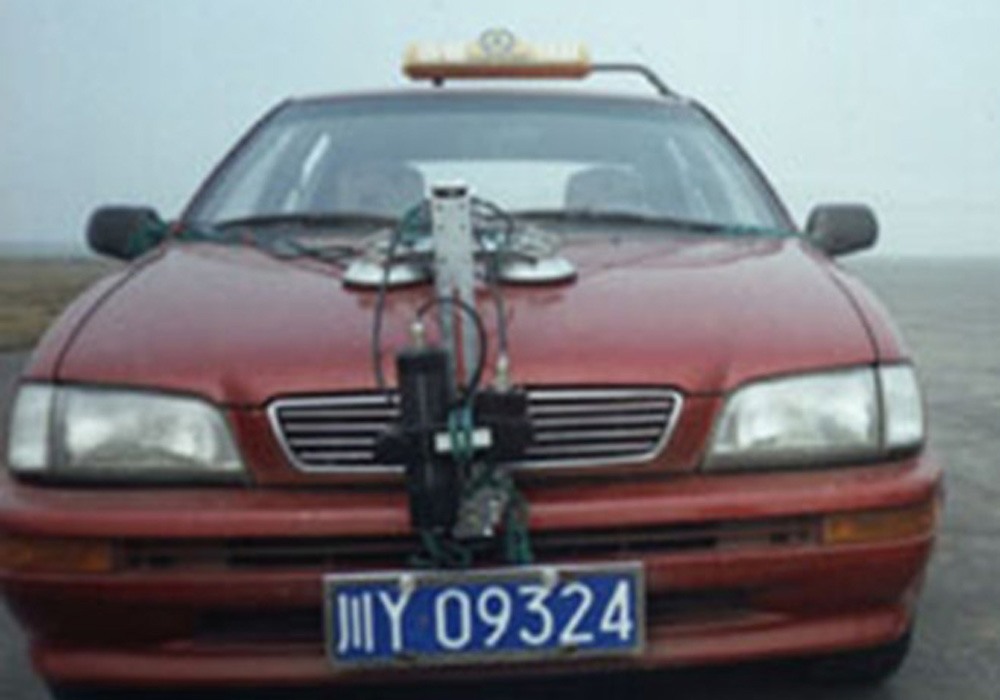 Adjusting the Road-performance Non-contact Speed Transducer
Testing System